Applicants
The MA Programme in Philosophy & Economics is targeted at students with an interest in obtaining an advanced analytical and quantitative training as a foundation for pursuing research-based careers in academia, public service, and business.


Learn more about admission requirements, the application process, and frequently asked questions. For a quick glance at what the programme has to offer, click here.
Applicants should have a background in philosophy & economics, economics, or a related discipline with an economics component (e.g., business/management, political science). To be admitted, a grade point average from your Bachelor's degree of 2.3 or better according to the German grading scale is required. You must also have an excellent command of written and spoken English. If you are unsure whether you qualify, do not hesitate to contact us. We are open to talented and ambitious applicants who want to enter the field.
---
We are running a rolling admissions policy. Applications for each academic year will be accepted from January 1. We advise you to apply as early as possible. The latest possibility for application is August 31 of each year.
You can apply prior to having completed your Bachelor's degree. In this case, we will only make you a conditional offer for a place in the program. You have to submit your final Bachelor's degree certificate until the end of your first semester in Bayreuth in order to continue your studies.
We will accept applications from EU-students until August 31. Non-EU students are strongly recommended to apply before July 15 due to possible delays in obtaining visas, etc.
---
All relevant information regarding the requirements for entry into the programme is contained in the Application Form and the list of Frequently Asked Questions (below). Please read this information carefully.
1. Please download and fill out the ↪Application Form (Microsoft Excel file). All instructions are contained therein. You do not need to send your application documents via postal mail.
2. You also need two confidential academic references. Please download the ↪
Confidential Academic Reference Form
(Microsoft Word file) and forward it to your referees. All instructions are contained therein.
---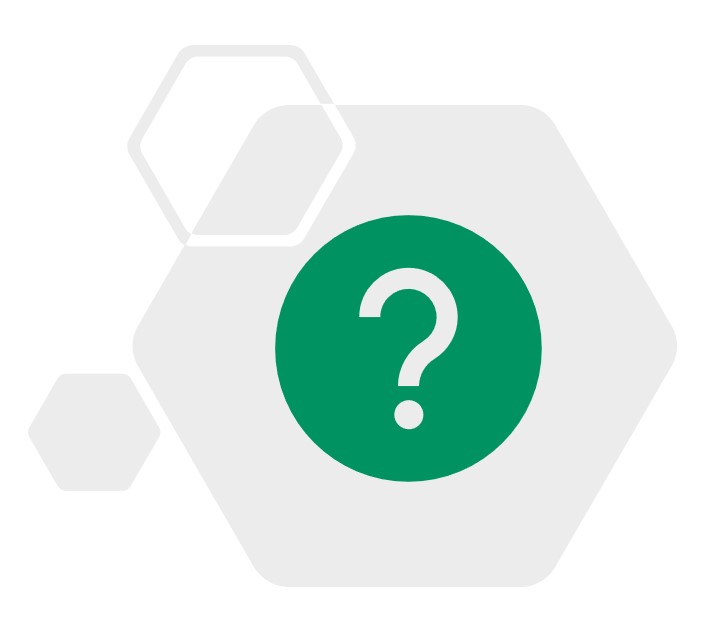 We have compiled a list of the most frequently asked questions relating to applications and enrolment for you here: ↪Applicants FAQ.pdf
In case you still have unanswered questions, you are welcome to get in touch with Claudia Ficht.