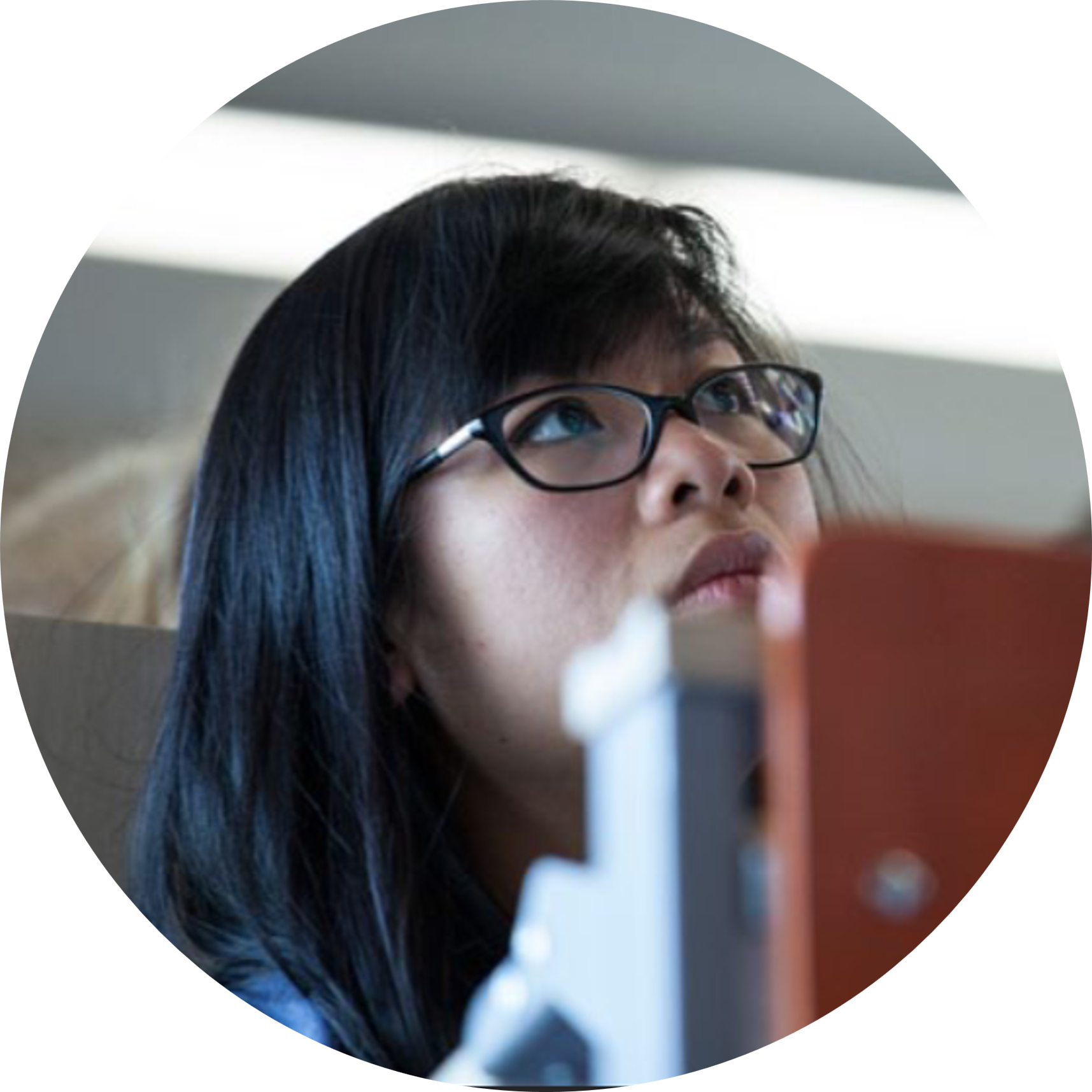 A modern degree, meeting modern challenges.
We see both economics and philosophy and their integration as methods for analysing allocation, distribution, and institutional mechanisms in a world that is in need of new global governance structures. The programme is targeted at students with an interest in obtaining an advanced analytical and quantitative traning as a foundation for pursuing research-based careers in academia, public service, and business.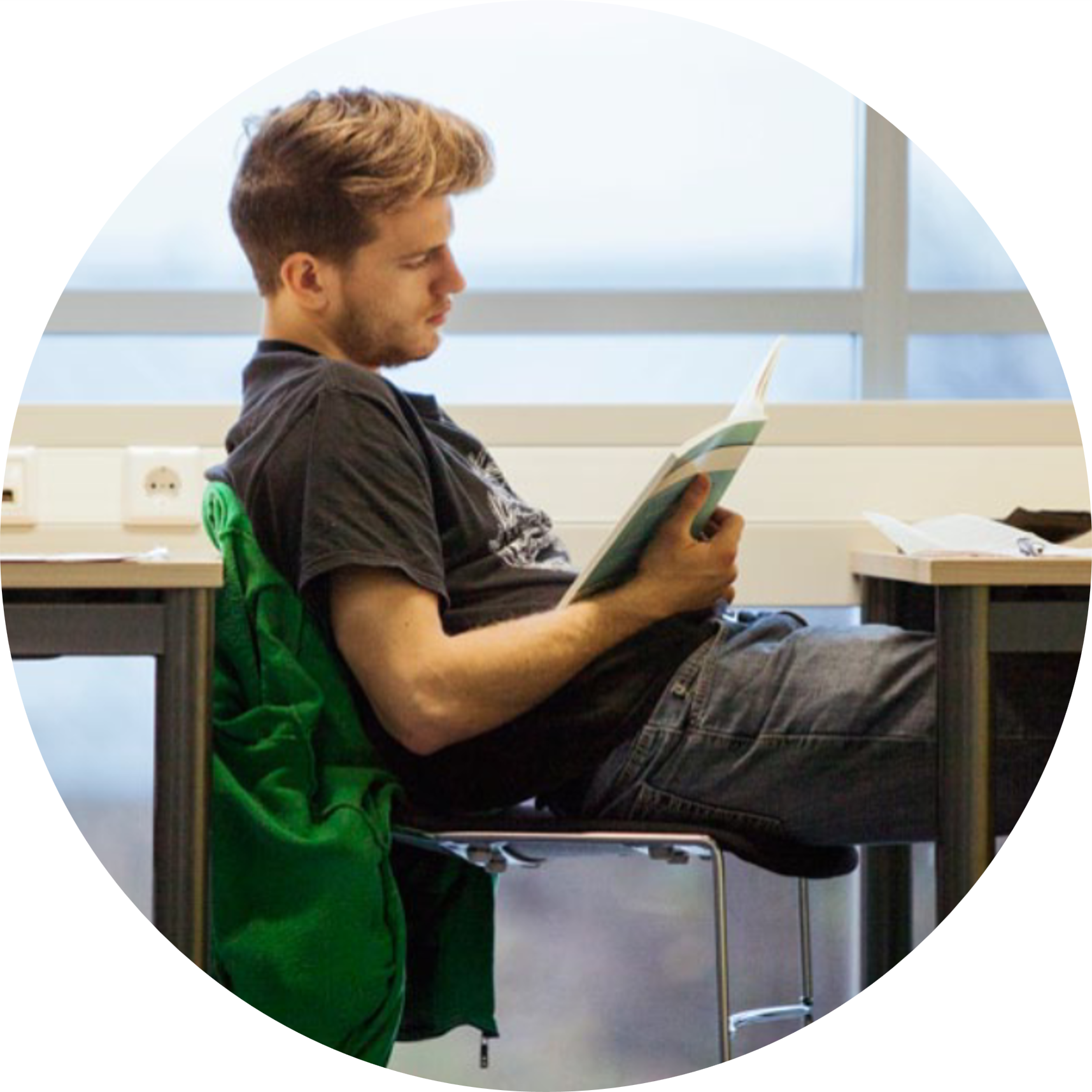 Interdisciplinarity & individuality.
Our MA Programme is for the open-minded intellectual who wants a rigorous training that cuts across disciplines. After having gained a solid foundation in core areas of philosophy and economics, a wide range of electives allows you to specialize according to your individual interests and aptitude, giving you the opportunity to carve out your own distinctive academic and professional profile.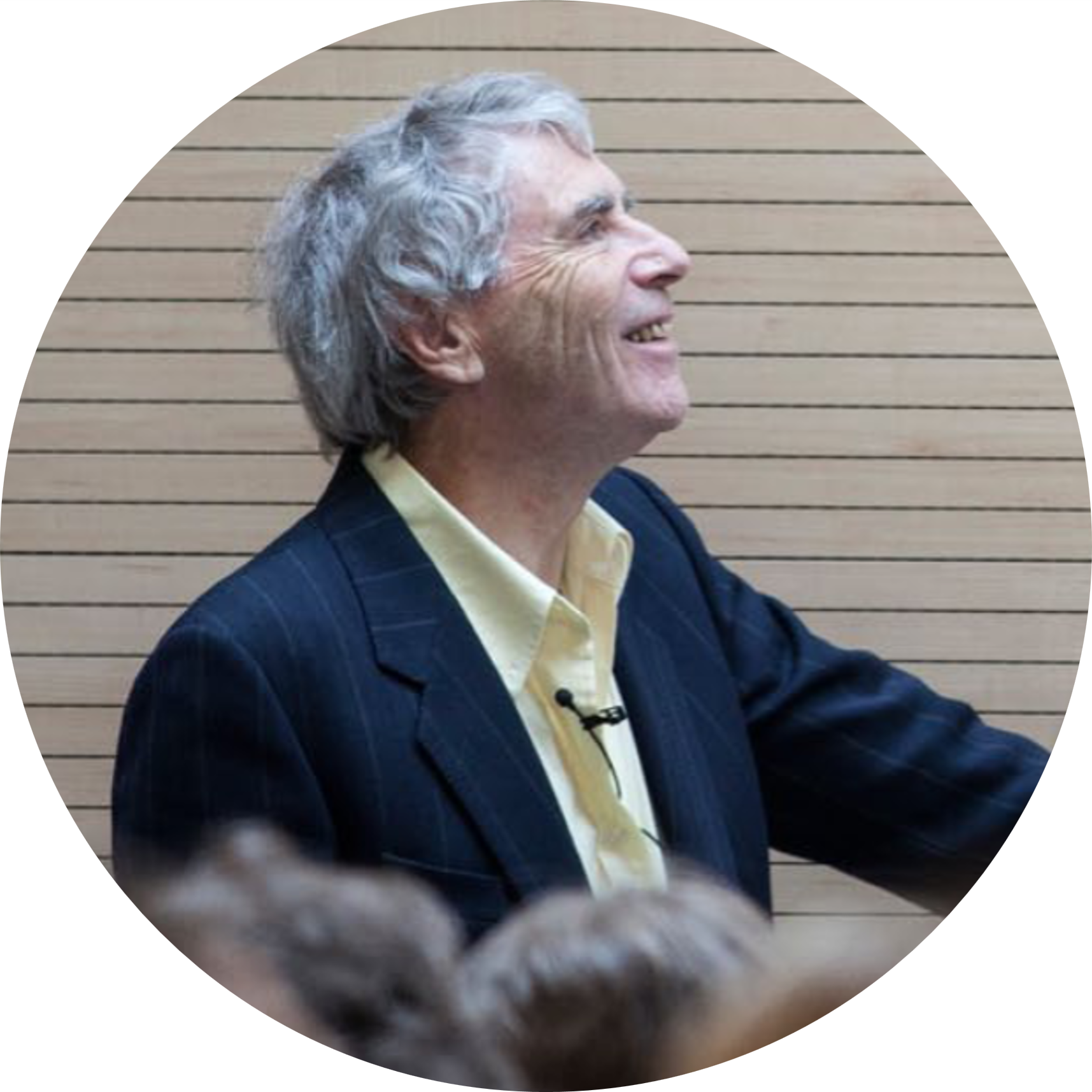 Research-led teaching.
The mission of research-led teaching is taken seriously in the P&E Programme: courses are taught by those whose research is close to the topic and P&E faculty strive to explore novel ideas and methods with their students. In addition, the regular research seminars and workshops organized by both departments offer students the chance to become familiar with top-level international research.
---
Programme Structure & Contents
The MA Programme is an intense and demanding course of study. You have to take six courses in the foundations module area (A) that provide you with the methodological skills and frameworks you need for analyzing problems in both disciplines. The compulsory classes in the integration module area (B) further train the ability to reason, reflect, and converse about current research questions in philosophy and economics. Lastly, you complete the specialization module area (C) consisting in five MA electives in philosophy, economics, or related fields. In your final semester, you will write your master thesis (D).
A – Foundations Module Area
A1 Ethics
A2 Political Philosophy
A3 Philosophy of the Social Sciences
A4 Advanced Microeconomics
A5 Advanced Macroeconomics
A6 Advanced Empirical Economics


B – Integration Module Area
B1 Research Seminar
B2 P&E Integrative Seminar


C – Specialization Module Area
5 MA electives from the departments of philosophy (C1), economics (C2), or from cognate departments (C3)


D – Master Thesis
D1 Master Thesis
D2 Thesis Seminar
Find more detailed information on the respective courses here:
Each semester, the departments of philosophy and economics welcome guests from all over the world to share and discuss their research. Students are very much encouraged to take part in the regular research seminars and join the international lecture series, conferences, and colloquia.
Find out more about the current research events on the websites of the two departments: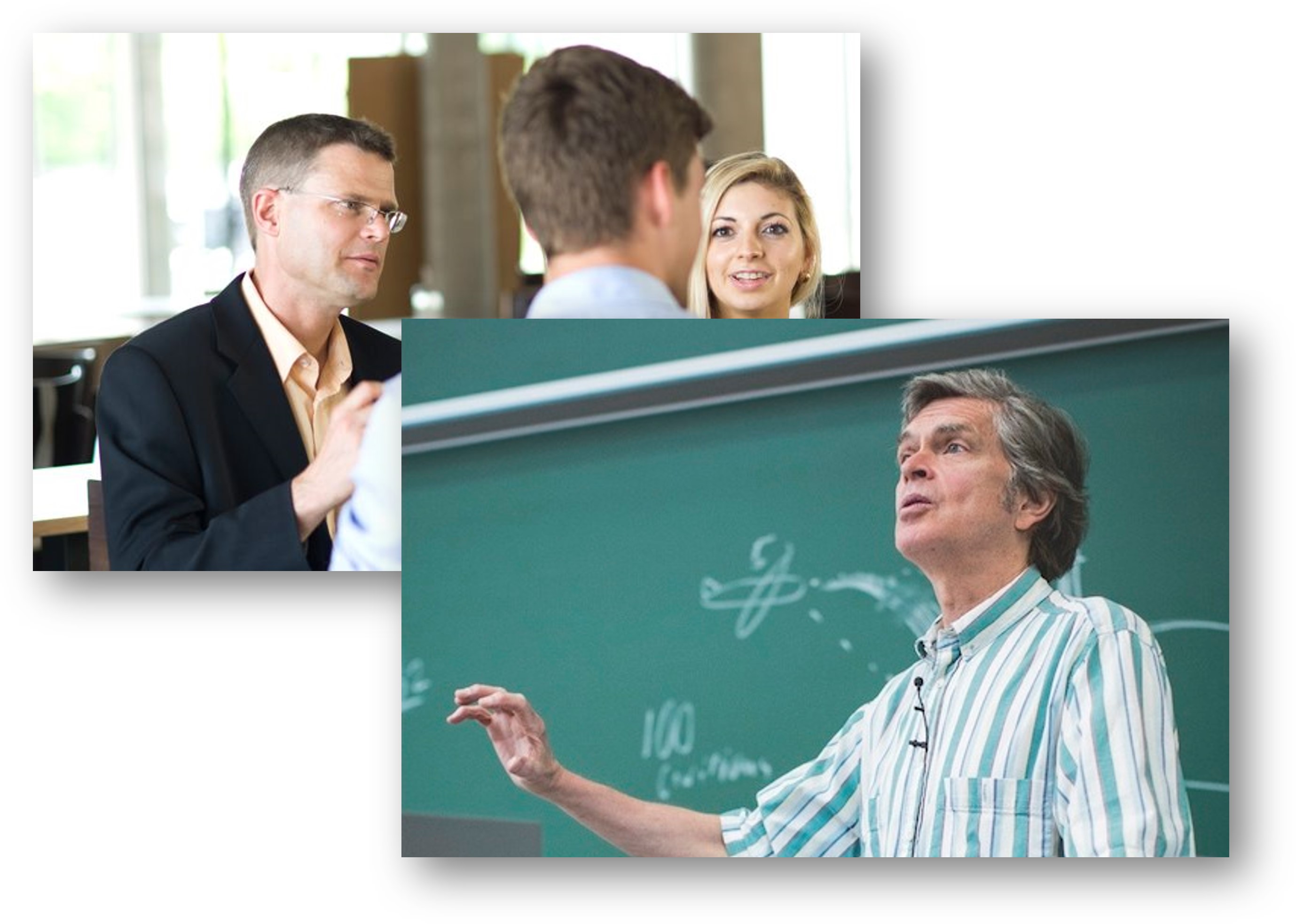 Research Events by the Economics Department
The economics department holds weekly research talks during the lecture period. The current schedule can be found here.
Research Events by the Philosophy Department
The philosophy department organizes a host of international conferences and workshops in philosophy, as well as a series of regular research events. Find an overview here.
---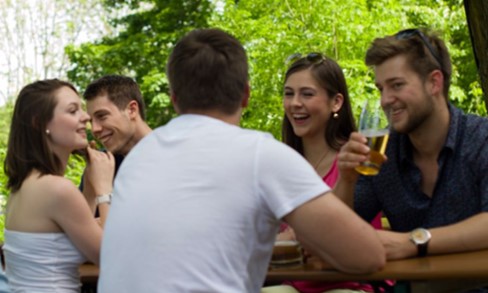 Campus & City

Students, researchers, and staff agree: when they first came to the University of Bayreuth, they felt at home straight away. And with an enrolment of 13,000 students, we're not too big, and not too small – there are plenty of interesting people here, but it's still easy to meet them.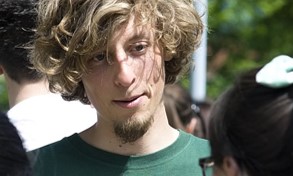 Get involved!
Besides being a place for the academic exchange, learning, and research, UBT offers plenty of chances for getting involved in a wide range of student organizations and initiatives. Learn more...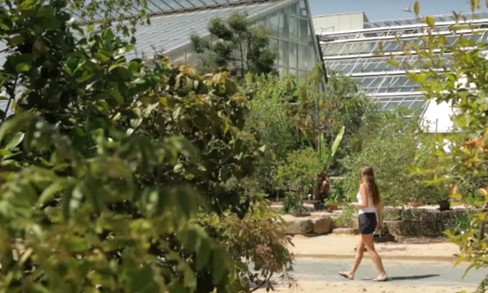 Visiting Us
If you are thinking of applying to the programme or you have received an offer and you need to decide if this is the right choice for you, then it is really worthwhile to visit us. Just contact our progamme administrator Claudia Ficht who can advise you on travel and accommodation and help you to arrange visits to seminars as well as meetings with staff and students.