Students
The MA Programme has a very simple structure. But it is still a logistical task to navigate the administrative hurdles and loops.

Learn more about how to plan, organize, and master your studies.
Once you are officially enrolled, you will be able to log onto the "MA P&E Programme Page" in e-learning. There, you can find information on:
• Getting started in the programme
• Taking elective classes
• Participating in the integrative seminar
• Writing your MA thesis
• Applying to the PPE Prague-Bayreuth Double Degree Programme
---
For cohorts starting 2022 or after:
For cohorts starting prior to 2022:
Promotional material
---
If you need any help dealing with academic issues, you should never hesitate to contact either of the programme directors, Prof. Julian Fink (left) or Prof. Hartmut Egger (right). We have an open-door policy. Make the most of it.

Claudia Ficht runs the P&E MA Programme Office. She is the connecting link between students and lecturers and can assist you in finding information, making appointments, updating credits in cm-life, or registering for exams.

In case of course-related questions and other subject matters like research and thesis projects, you can always reach out to our P&E teaching staff. For an overview, consult the webpages of the departments of philosophy and economics.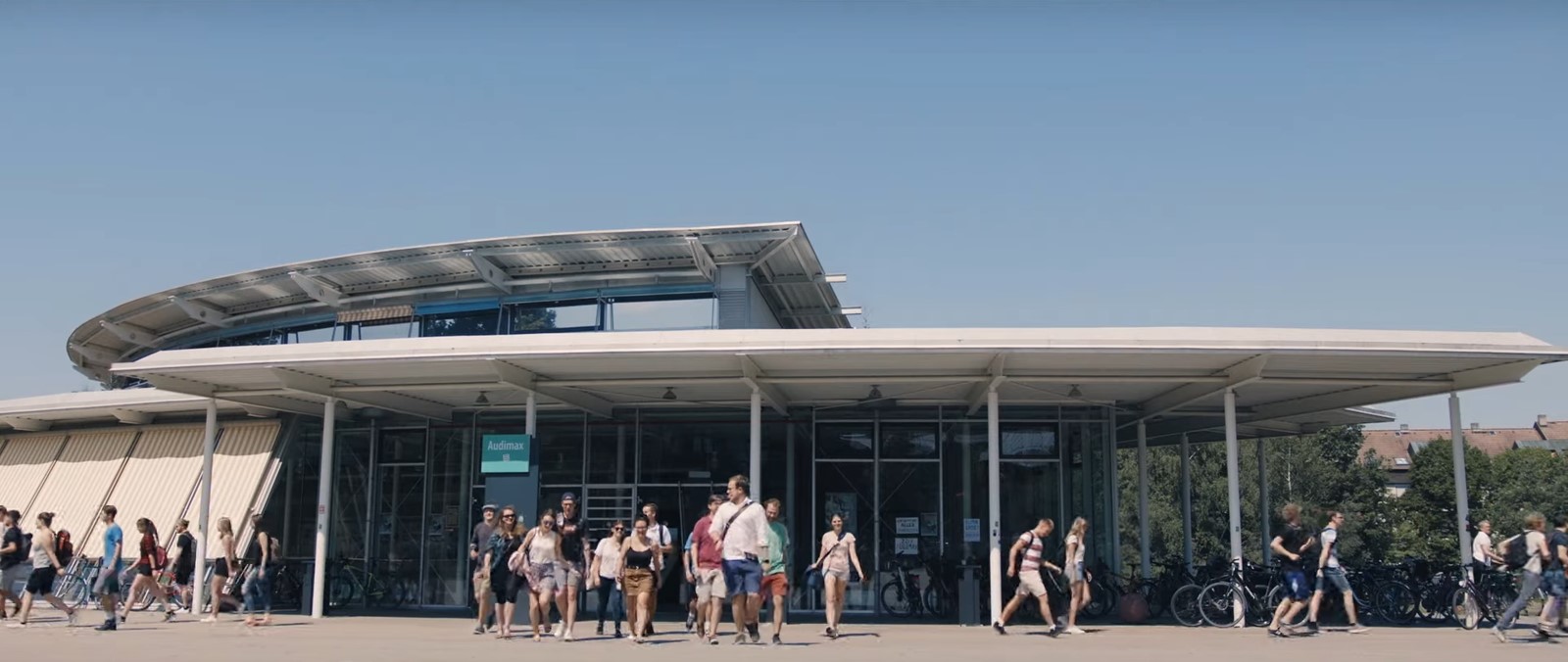 Find information on research projects, people and upcoming events in P&E on the P&E Newspage.
Or take a look at the university's academic calendar.